EisnerAmper podcasts are a great way for busy, on-the-go professionals to learn the ins and outs of timely business topics that matter: new tax regulations, cybersecurity, wealth management, capital investment and more. At home or at work, or during the commute or working out, EisnerAmper podcasts help you get down to business.
Episodes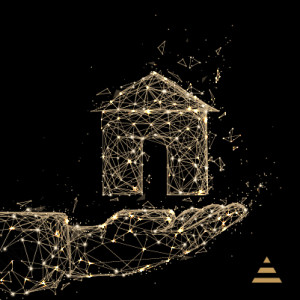 Thursday Jul 20, 2017
Thursday Jul 20, 2017
Peter Bible, EisnerAmper partner and chief risk officer, discusses the SEC's decision to expand confidential IPO availability beyond just emerging companies. Peter discusses the pros and cons of this approach, which sectors are particularly excited about this ruling, a few well-known companies that have successfully used this strategy, and what advice he'd give to a client interested in going the confidential IPO route.